Growing Young
Six Essential Strategies to Help Young People Discover and Love Your Church
Churches are both shrinking and aging as more young people disengage. Based on groundbreaking research with over 250 of the nation's leading congregations, Growing Young provides a strategy any church can use to involve and retain young people. It profiles innovative churches engaging 15- to 29-year-olds that are growing–spiritually, emotionally, missionally, and numerically. Packed with ideas, Growing Young shows ministry leaders how to position their churches to reach younger generations in a way that breathes life into the whole church.
Welcome.
We believe in the power of young people.

Our heart's cry is for teenagers and young adults across the country to follow Jesus toward a transformative faith that enriches all generations in their congregations and communities.
The Growing Young project began with the question of why certain churches succeed in their ministry with young people. From our research, we discovered that these "bright spot" congregations—diverse in region, size, denomination and culture—have these six core commitments in common.
Newest Parenting Resource: Growing With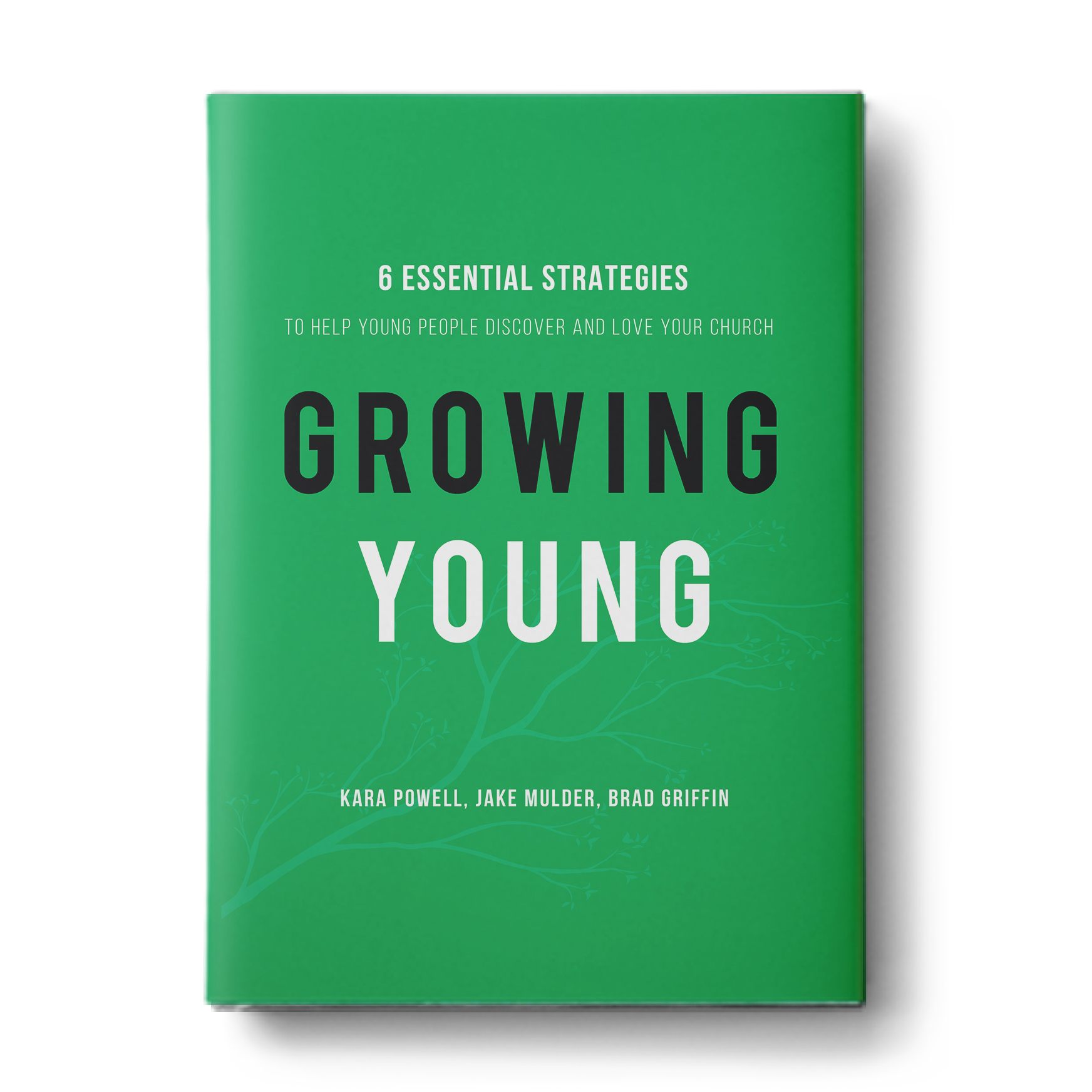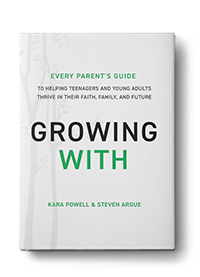 Filled with brand-new research and real-life stories from remarkable families, Growing With shows you how to close the family gap, giving parents courage to take the next faithful step on a mutual journey of intentional growth that trusts God to transform you all.
Find Out More Buy Growing With

What is the connection between Growing Young and Growing With?
New diverse cutting-edge research.
10,000 hours
1300 individual interviews
40 states
80,000 miles traveled
They exhibit keychain leadership.
They fuel a warm community.
They empathize with young people.
They prioritize young people and families everywhere.
They take Jesus' message seriously.
They are good neighbors to their communities.
Top US denominational leaders are Growing Young.
Discover why leaders nationwide are rallying around young people.


Find out how your church is doing.
Growing Young Assessment
Discover how effective you are at engaging the next generation.

Define reality for your church with a comprehensive assessment.
Individual. Team. Church