The FYI on Youth Ministry Podcast: Episode 13
An interview with Jennifer Guerra Aldana: multicultural youth ministry values
The FYI on Youth Ministry is a podcast that brings together the Fuller Youth Institute's groundbreaking research, practical advice from ministry experts, and heartfelt stories from diverse church leaders and young people to give you ideas and inspiration for your youth ministry.
In this episode hosts Roslyn Hernández and Aaron Yenney continue the conversation with Jennifer Guerra Aldana about multicultural youth ministry. Jenn reflects on the importance of establishing shared values for your ministry, as well as insight into how you can equip parents as you talk about diversity with young people.
Tweet: How we respond to difference is a litmus test for our convictions of biblical hospitality. Lean into the kind that is radical, the kind that says 'you're not a guest here, you just belong.'
Tweet: Diversity is the gift that we get to unpack together. Listen to tips on how youth leaders can lean into diversity with abundance in their ministry on the #FYIonYouthMinistry podcast.
Download a free worksheet with practical ideas from Episode 13

Mentioned in the Podcast:
Youth leader resource: Talking about Race with Teenagers
Blog Post: Guiding values for multicultural youth ministry
Additional Resources:
Blog post: "Talking about race with teenagers"
Blog post: "4 Spiritual practices for the journey towards anti-racism"
---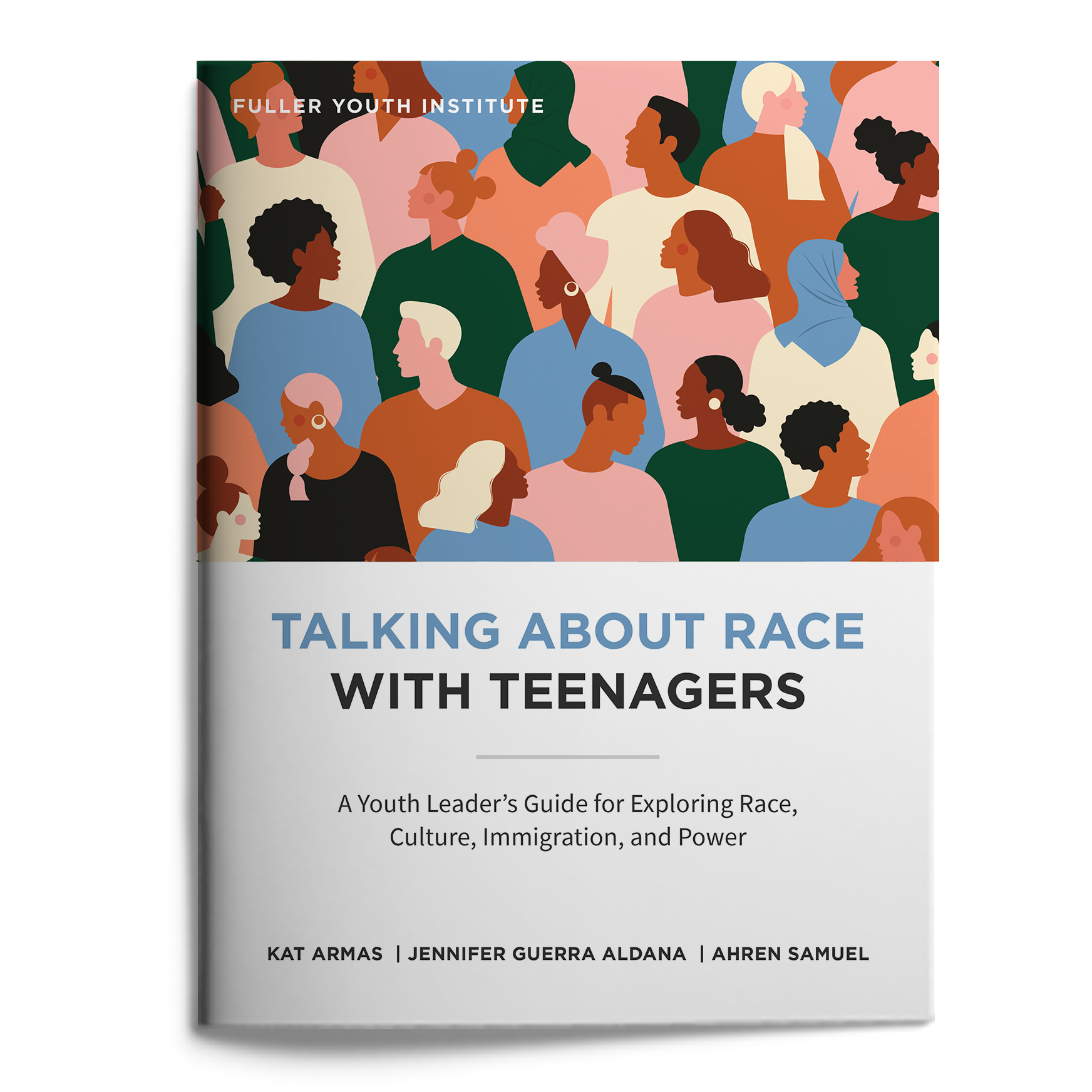 Lead a diverse generation in faithful and caring discussions about race.
This easy-to-use guide is the perfect handbook for any leader who needs a starting point to talk about race, culture, immigration, and power with today's young people.
---
Subscribe to the podcast on your preferred platform
Subscribe on iTunes Follow on Spotify Subscribe on Google Play