Growing With parenting podcast: Changing the family conversation
In FYI's latest book, Growing With, authors Kara Powell and Steven Argue look at the new territory parents enter when kids reach their mid-to-late teens and emerge into young adulthood. Join Steve and Kara for a series of conversations with parents who share about the challenges they're facing and the questions they're asking on the parenting journey.
Our final episode of this series features Ted Cosse, Dean of Fuller Theological Seminary's School of Psychology and father of two. Listen in as Steve and Ted talk about breaking the cycle of patterns we inherit from our culture and our families, and changing conversations as kids and parents grow and mature.
Have you enjoyed this podcast series? Help us out by rating the podcast and sharing it with parents in your network!
Tweet: Parenting has evolved as an art, and as a science.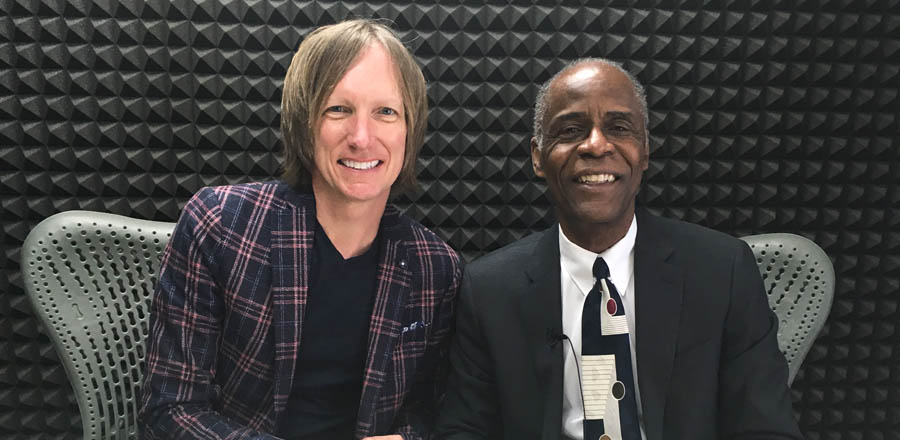 Tweet: The relationship we have with adult our kids now is very different than the one we had with them as adolescents.
---
Practical parenting insights from faith-filled families like yours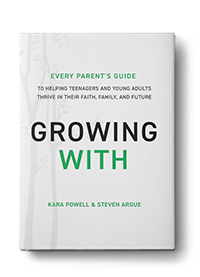 As parents raising teenagers and young adults, we worry that as our kids are growing up, we're growing apart. What's more, we fear that our kids will grow away from God.
Growing With features brand-new research and stories from everyday families like yours to offer proven and practical answers as you navigate the tough new questions emerging with today's teenagers and young adults. Introducing three essential strategies to nurture family, faith, and relationships, Growing With is a parent's guide to journeying with your kid from adolescence through emerging adulthood.
Find out how you can help your kid take the next step by taking your own next step, while trusting God to transform you all.
---
Miss an episode?
Check it out today!