Faith in an Anxious World Parenting Podcast: Episode 3
Life in a Hurting World
Welcome to the Faith in an Anxious World Parenting Podcast, where we have hope-filled conversations about teenagers and anxiety. This podcast is part of the parent resources for Faith in an Anxious World, a four-week high school curriculum. Whether you're a parent or a ministry leader, listen in as we talk with mental health experts, and discover tips to have meaningful conversations with young people beyond youth group.
Tweet: Anxiety is like a light on the dashboard saying, "Warning, something's coming and you should pay attention to this."
---
---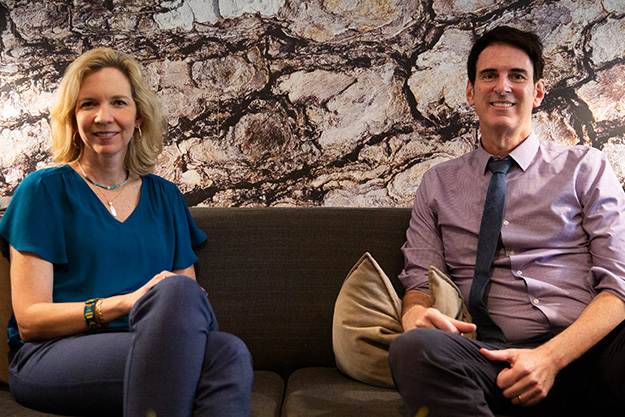 Dr. Clint Daniels is a marriage and family therapist, school psychologist, and Director of Child and Adolescent Therapy for La Vie Counseling Center in Pasadena. In this episode, Kara and Clint talk about how to get help when our families need it. Listen in for questions you can ask your teenager if you're concerned, warning signs that your kid might be struggling with anxiety, and tips for finding a good therapist.
Tweet: Being silent about suicide is far more dangerous than having a sincere conversation about it. Keep the channels open to talk about heavy topics so kids know they can come to us when they really need help.
Subscribe via iTunes

Buy the Curriculum

---
Mentioned in the podcast:
Faith in an Anxious World, a 4-week high school curriculum