Faith in an Anxious World Parenting Podcast: Episode 2
Life in a Relational World
Welcome to the Faith in an Anxious World Parenting Podcast, where we have hope-filled conversations about teenagers and anxiety. This podcast is part of the parent resources for Faith in an Anxious World, a four-week high school curriculum. Whether you're a parent or a ministry leader, listen in as we talk with mental health experts, and discover tips to have meaningful conversations with young people beyond youth group.
Tweet: Reflective prayer and mindfulness allow us to see our story in the larger picture, in the larger story of God.
---
---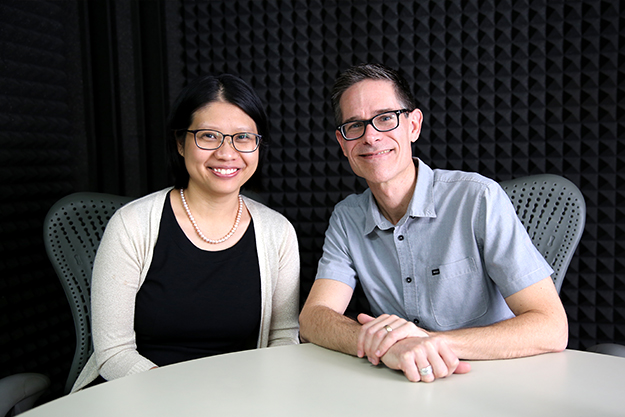 The heart of this week's episode is relationships. We all need people in our lives, but let's be honest—sometimes people can be a little bit hard to deal with. For teenagers, the people they're closest to can be sources of resilience and strength, but at times they can also be sources of anxiety and stress. Discover tips from Dr. Joey Fung, Fuller Associate Professor of Psychology, on healthy practices of mindfulness for teenagers and parents alike.
Tweet: Parenting is difficult. But when a parent is stressed and depleted, it impacts the whole family. This episode of the Faith in an Anxious World parent podcast shares tips that can help.
Subscribe via iTunes

Buy the Curriculum
---
Mentioned in the podcast:
Faith in an Anxious World, a 4-week high school curriculum
The Gardener and the Carpenter, Alison Gopnik
Amazon Affiliate links are included in this blog post. FYI earns from qualifying orders placed through links in this post.